We simplify the process of managing technology
Simvay Systems Integration (SSI) includes Design, Procurement, Implementation, Maintenance and LifeCycle Management.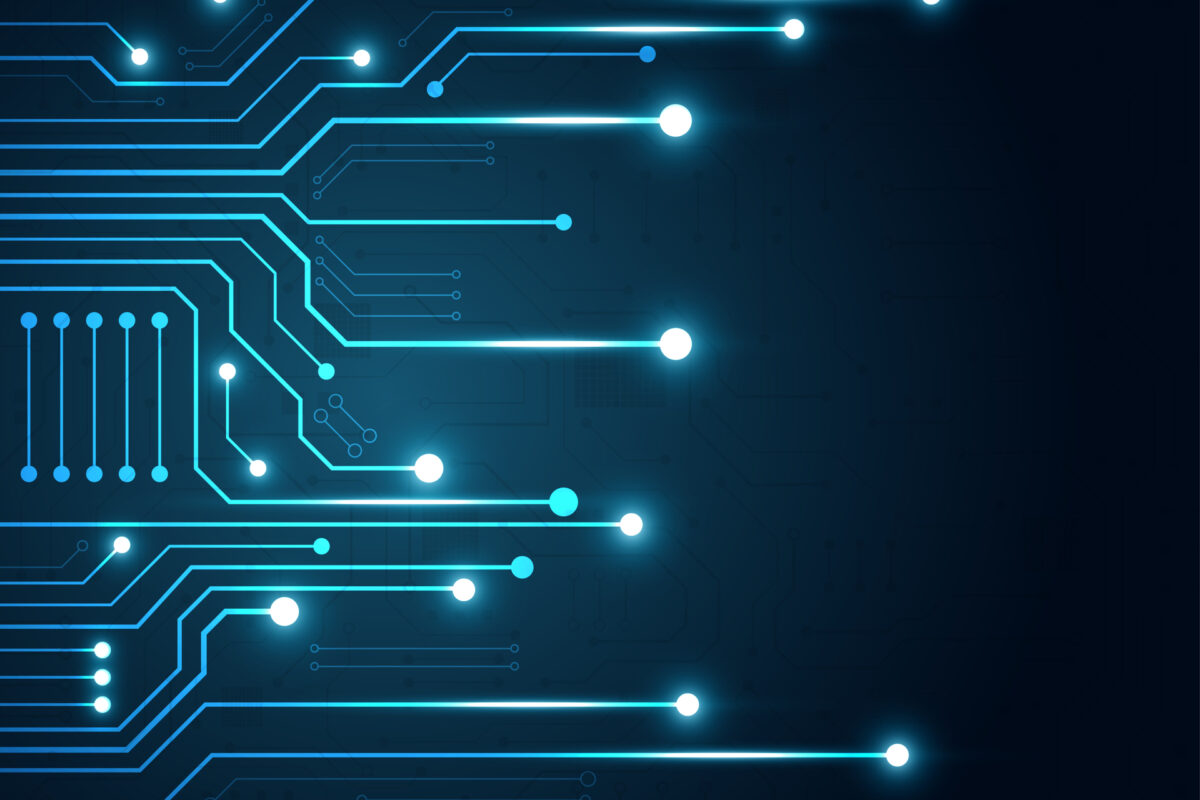 Transform your business into a data driven enterprise
Customers deserve more than the average technology provider. As your technology partner our expert team will work hard to find solutions that fit your business and enable you to grow.
To deliver world-class technology solutions which empower our clients
Our success is built on a team of champions who are customer focused, dedicated to service and committed to innovation.
We have the people, processes and the experience to secure and optimize your network.
"If you think good architecture is expensive, try bad architecture!" – Brian Foote