Are you who we're looking for?
And just as important, Is Simvay who YOU are looking for?
Our team of champions lives and breaths technology. We get it, We use it and we help our clients transform their organizations with it.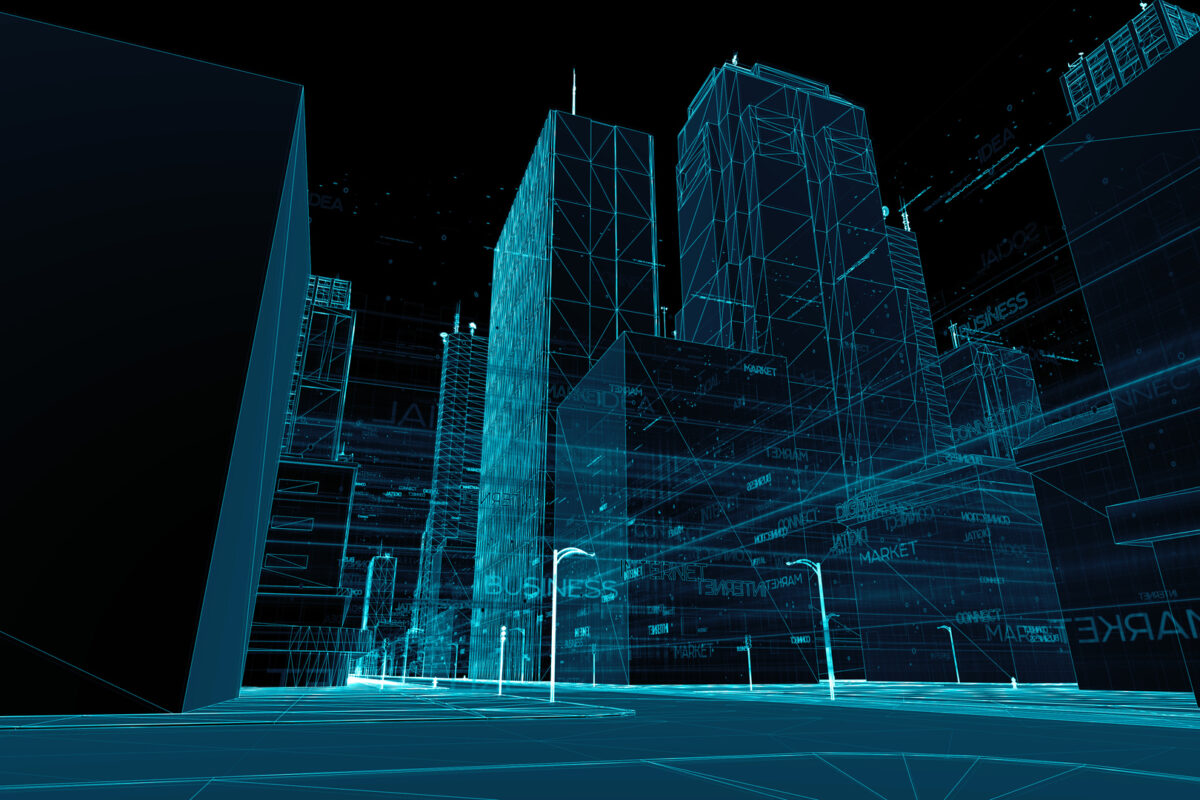 Transform your business into a data driven enterprise
Read some of our testimonials to see what people are saying about us.